Colorado Convention Center
700 14th Street
Denver, CO 80202
#mic2016
---
2016 MIC Keynote
Expected to die, John O'Leary now
teaches others how to truly live.
In 1987, John O'Leary was a curious nine-year-old boy. Playing with fire and gasoline, John created a massive explosion in his home and was burned on 100% of his body. He was given one percent chance to live.
This epic story of survival was first showcased in his parents' book, Overwhelming Odds, in 2006. Originally printing 200 copies for friends and family, his parents have sold more than 60,000 copies, most in back-of-room sales at John's speaking events. This book invited John to embrace his miraculous recovery and share it with the world for the first time.
---
MIC 2016 Conference App
Available in the Apple App Store and the Google Play Store.
Laptop users and other mobile device users:
Click Here to Take Notes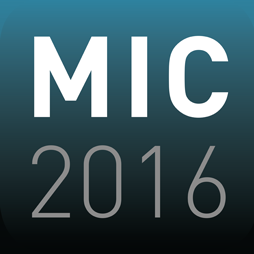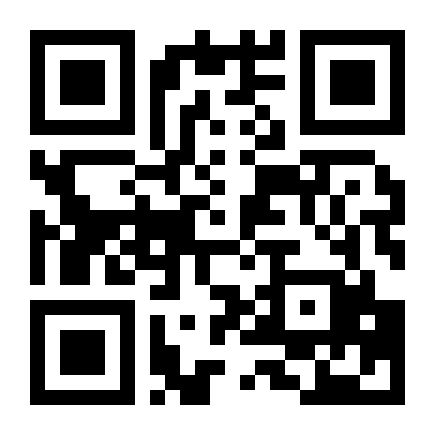 ---
2016 MIC of Colorado Official Hotels
---
2015 MIC of Colorado Highlights:
Instagram and Twitter selfies from the 2015 MIC of Colorado Educational Conference and Trade Show.